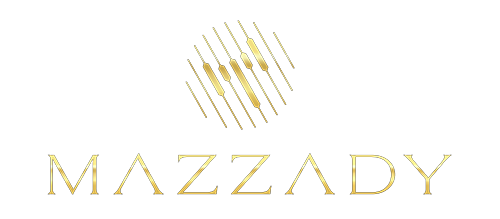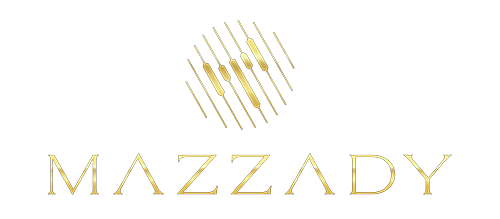 Top Competitions for September 2020
Every week Mazzady launches one major competition, which you don't want to miss. This September is going to be a hot month. We have prepared for you 4 fancy gadgets and some more pleasant surprises. See below the main competitions and stay tuned for the upcoming surprises.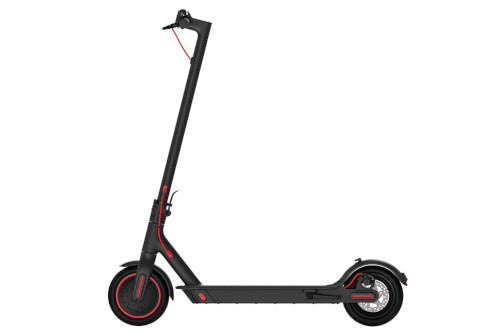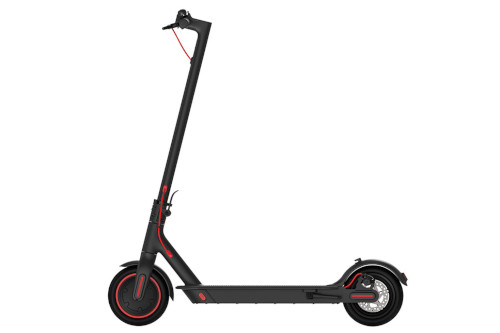 Xiaomi m365 Pro Electric Scooter 8.5inch
17th of September
In our experience, the Xiaomi M365 Pro is one of the most reliable scooters on the market. If you're a good auctions player who's willing to join one of the promising auctions then this one should definitely be on your list.
Boosting Price: 20 Gems
Harman Kardon Soho Bluetooth Wireless On-Ear Headset, Black
24th of September
This is one of the top selling headphones. And winning it for a fraction of it's price with the right and smart bidding strategy will be a great hit!
And Just like the bundle auction. Auctions on headphones usually have great chances of being won for very cheap prices.
Boosting Price: 6 Gems.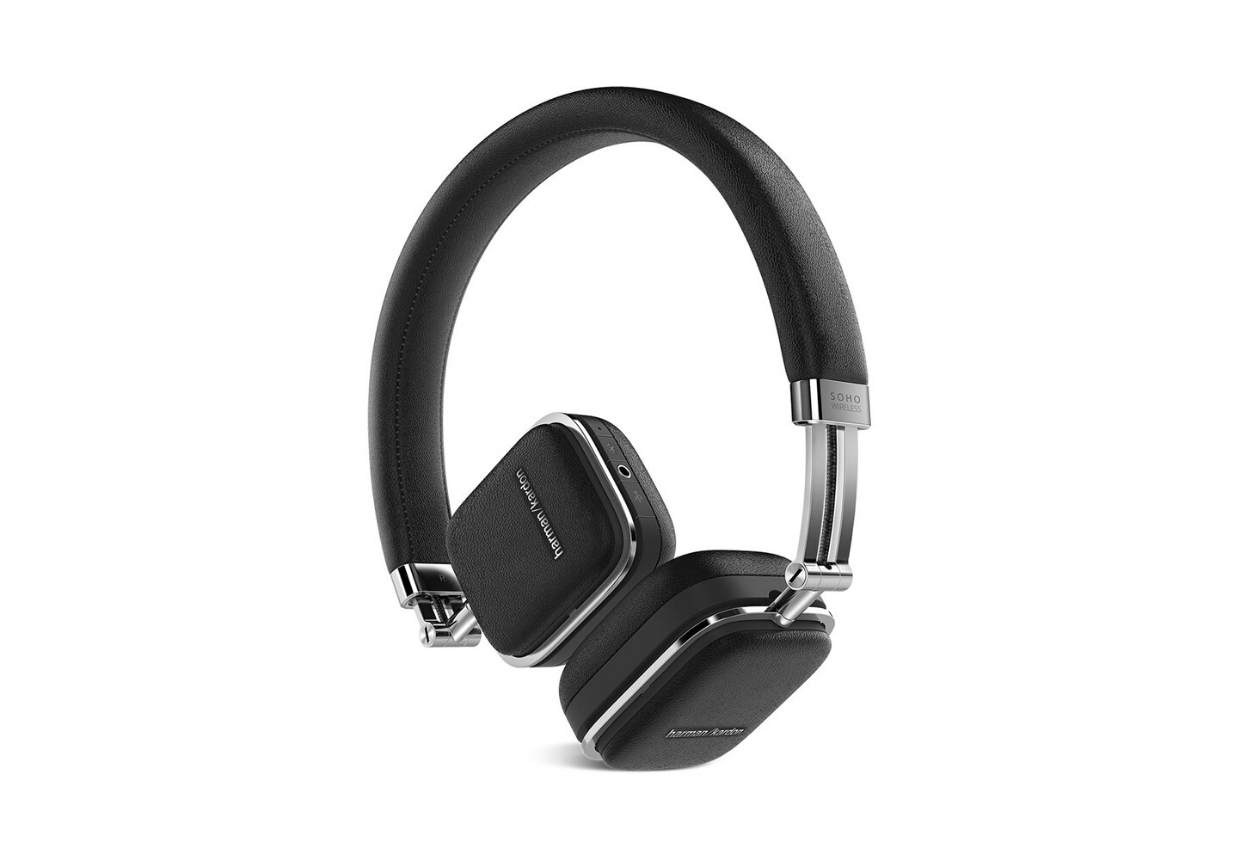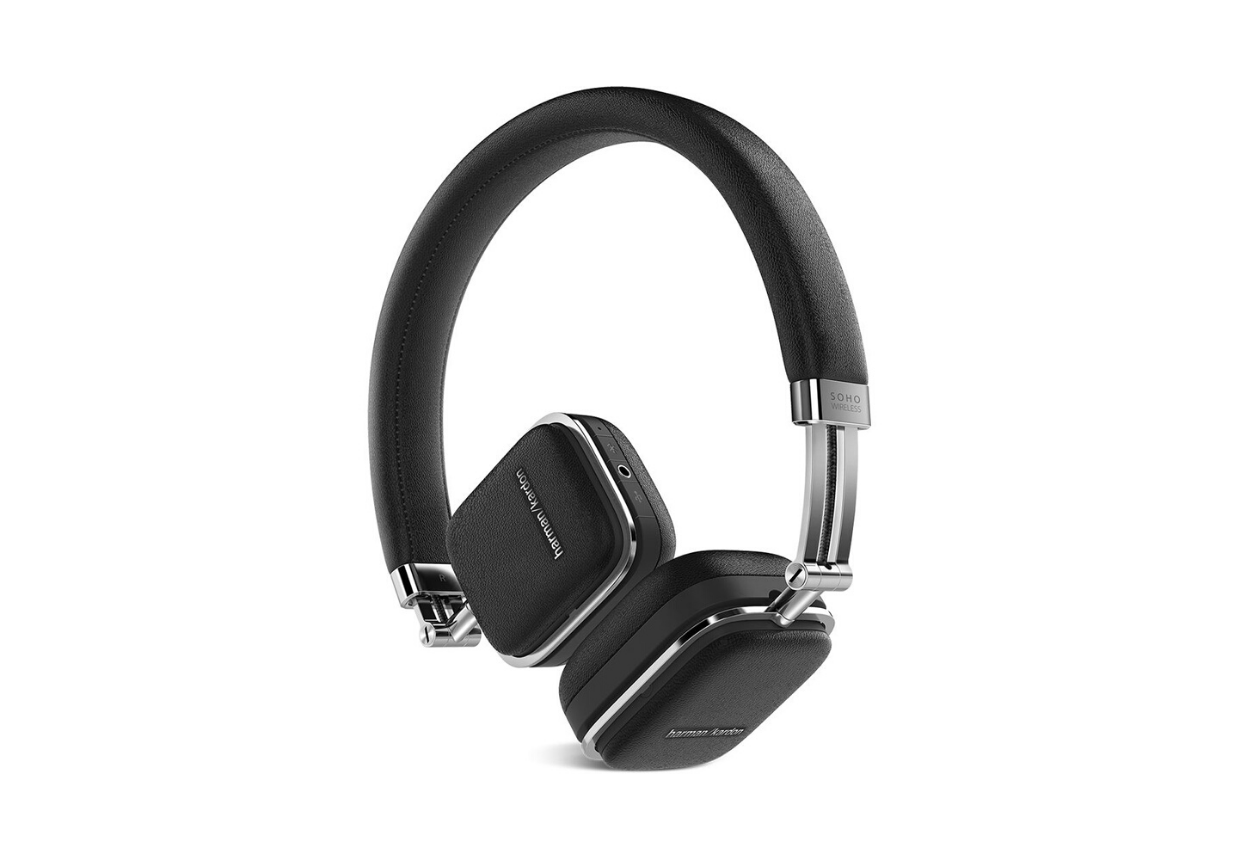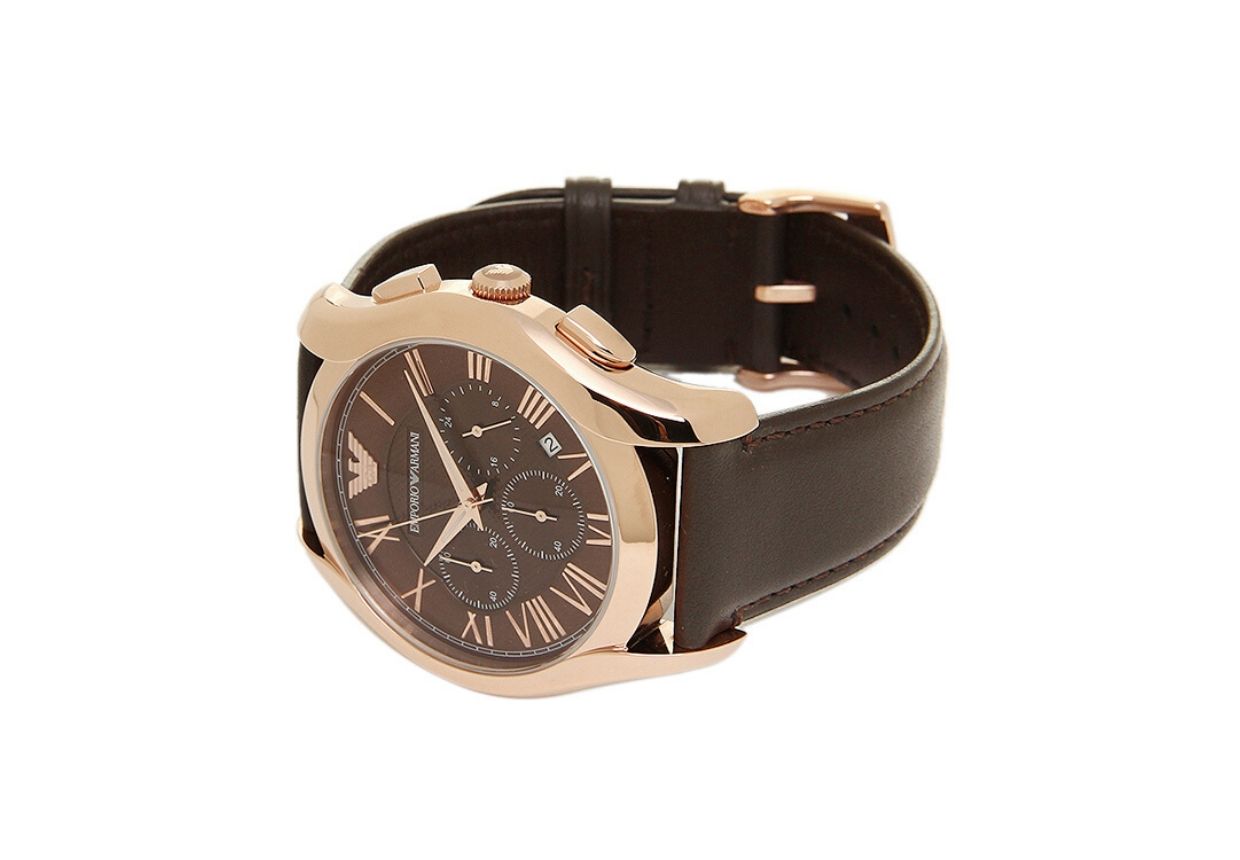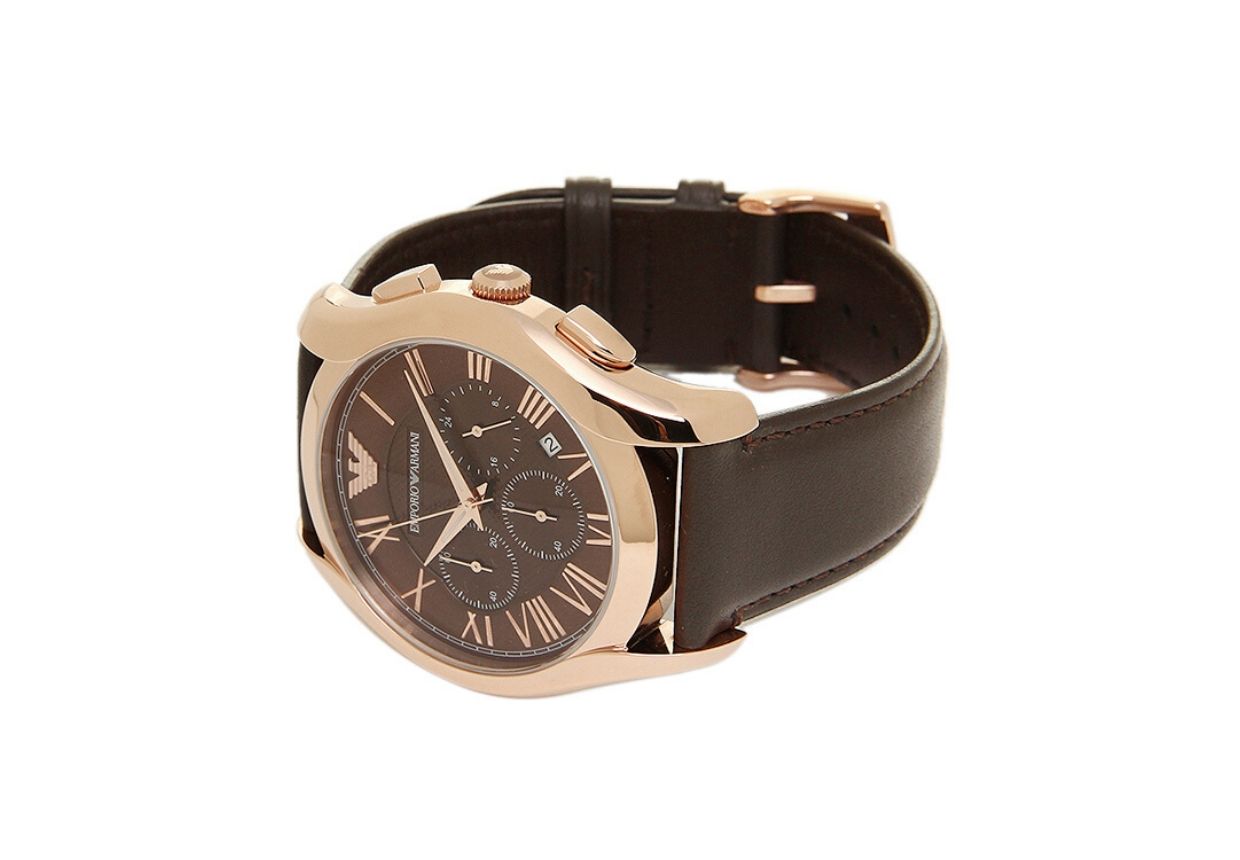 Emporio Armani Watch AR1701
10th of September
Only few auctions in the past were over luxury watches. That means you just need to prepare a good bidding strategy and your chances will be great compared to other competitors. And it the boosting price is only 5 Gems so it's totally worth the try.
Boosting Price: 5 Gems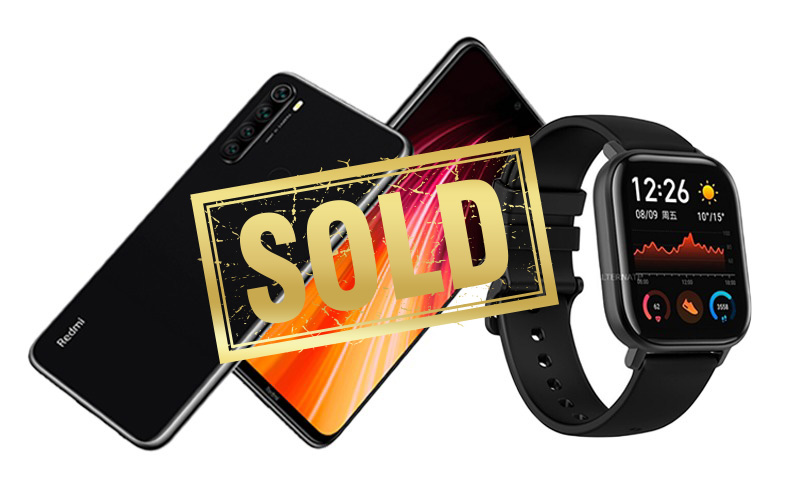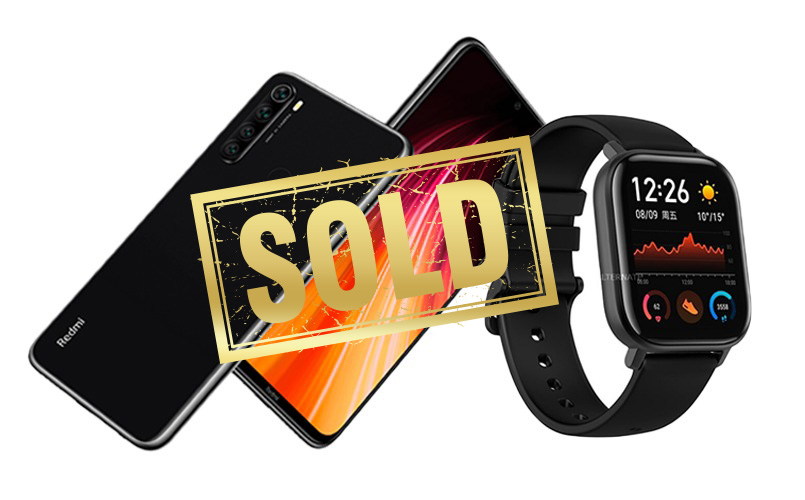 Xiaomi Bundle
3rd of September
First auction of the September will be a Xiaomi bundle! This is a great chance knowing that the last auction over a bundle in Mazzady was won for 0.04$
Bundle includes:
Xiaomi Redmi Note 8 64GB/4GB Space Black
Amazfit GTS Smart Watch A1914
Boosting Price: 15 Gems
Learn More About Mazzady and Our Upcoming Auctions
Each Thursday, Mazzady lunches a new auction for competitors to bid over Smart Phones, Laptops, Luxury fashion and watches brands, and many other options. Most winner competitors won auctions for a fraction of the original price. You can check the previous auctions and join the upcoming ones by visiting Mazzady website.