GEMS Pack Alexandrite (2000 Mazzady GEMS)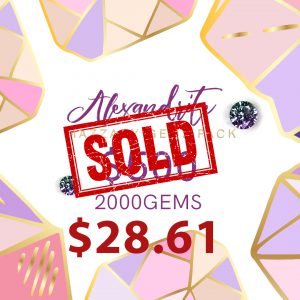 22 October 2020 (closed)
iPhone 11 Pro Grey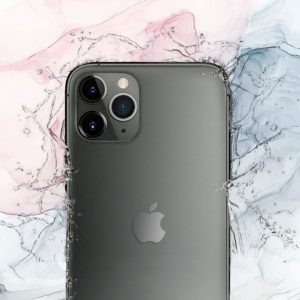 29 October 2020
iPhone 12 Pro Max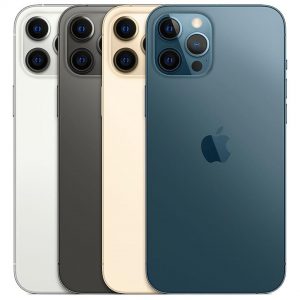 Coming Soon
Welcome to Mazzady!
With us you have the opportunity to obtain valuable lifestyle products while having fun and competing with others for them. We are the first competitive shopping platform in the Middle East. At Mazzady you can have fun, compete, and shop. The best players win the deal.
Apple Watch Hermès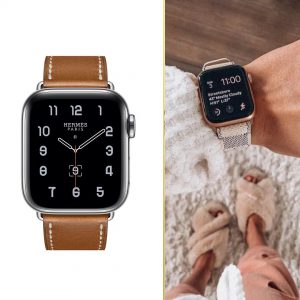 DJI Mavic Air 2 Drone Fly More Combo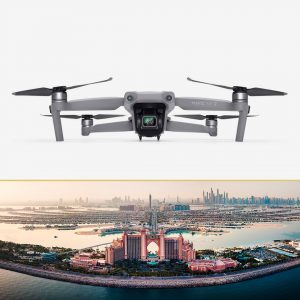 Galaxy Note20 Ultra 5G/512GB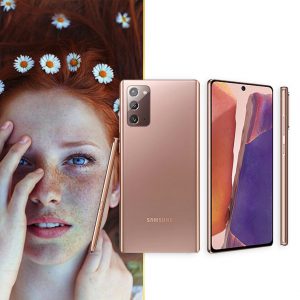 GUCCI-Embossed Messenger Bag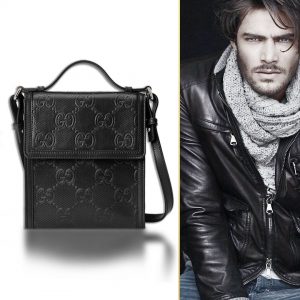 Bulgari-Save The Children Necklace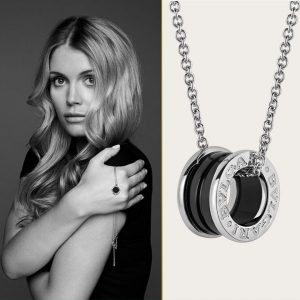 YSL-Lou Camera Bag In Quilted Leather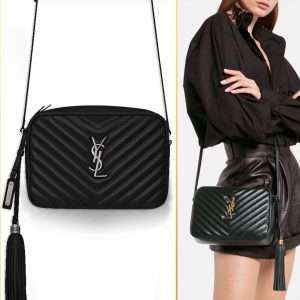 Step 1: Sign Up
Signup on Mazzady.com or download our iOS (Android) app.
Step 2: Buy Gems
To participate, you need to buy Mazzady gems. The smallest pack would work for you.
Step 3: Boost to Join
If you want to reserve your place in a competition, you need to join by boosting. With every boost you receive advantage gems.
Step 4: Bid and Win
When the LIVE competition starts, you can participate by bidding. The best player wins the deal.