What Do You Want to Upgrade?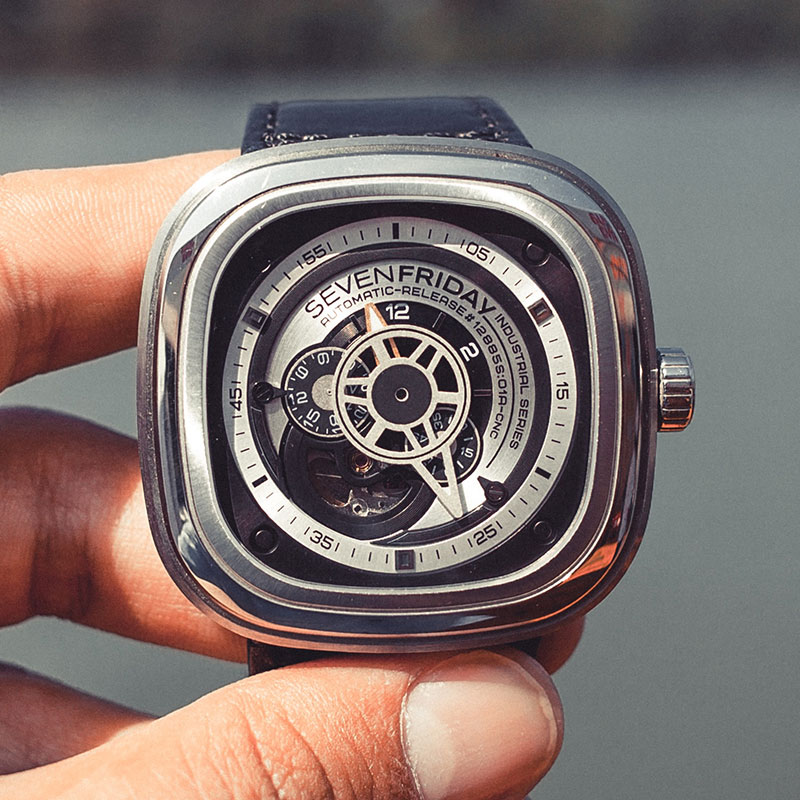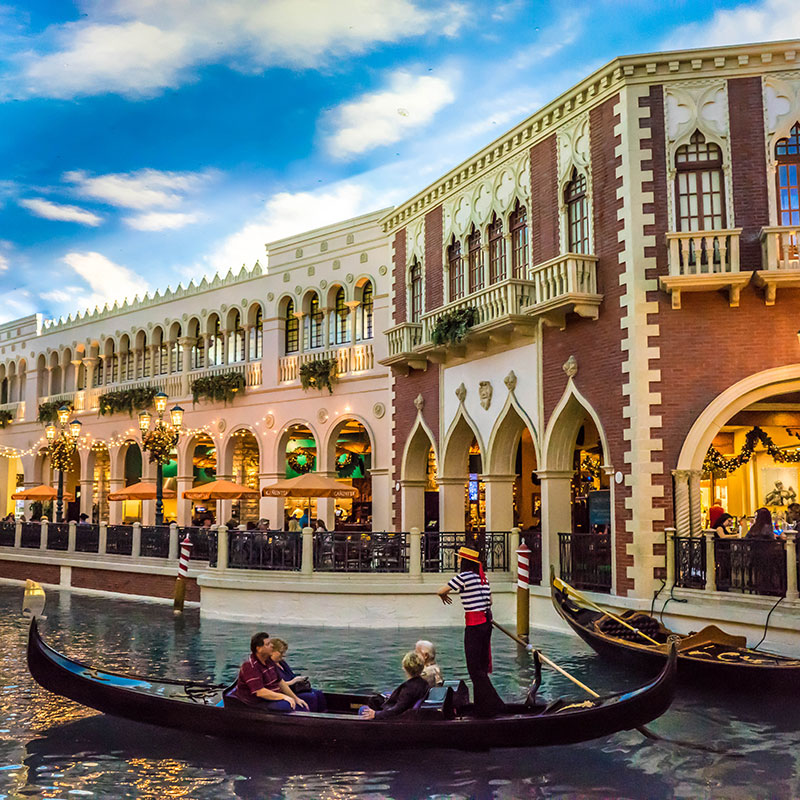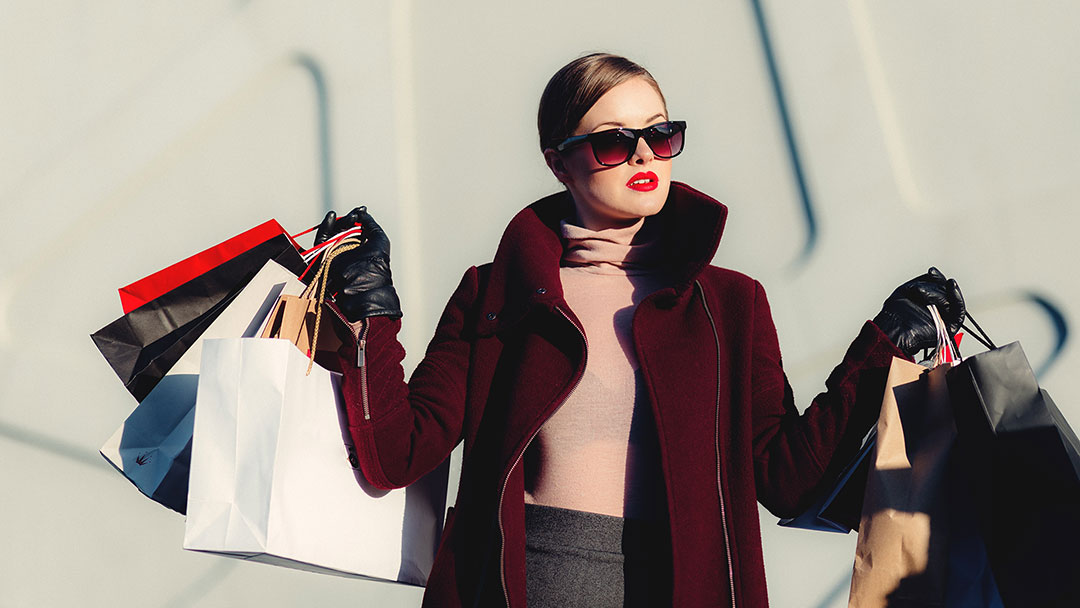 Unique Marketplace
A new kind of online shopping marketplace for premium products and experiences.
Amazing Opportunity
Mazzady enables people to obtain luxury items and high value products and experiences in 3 simple steps
videos watched to the end
(c) 2019. Signature Technology DMCC. All rights reserved.