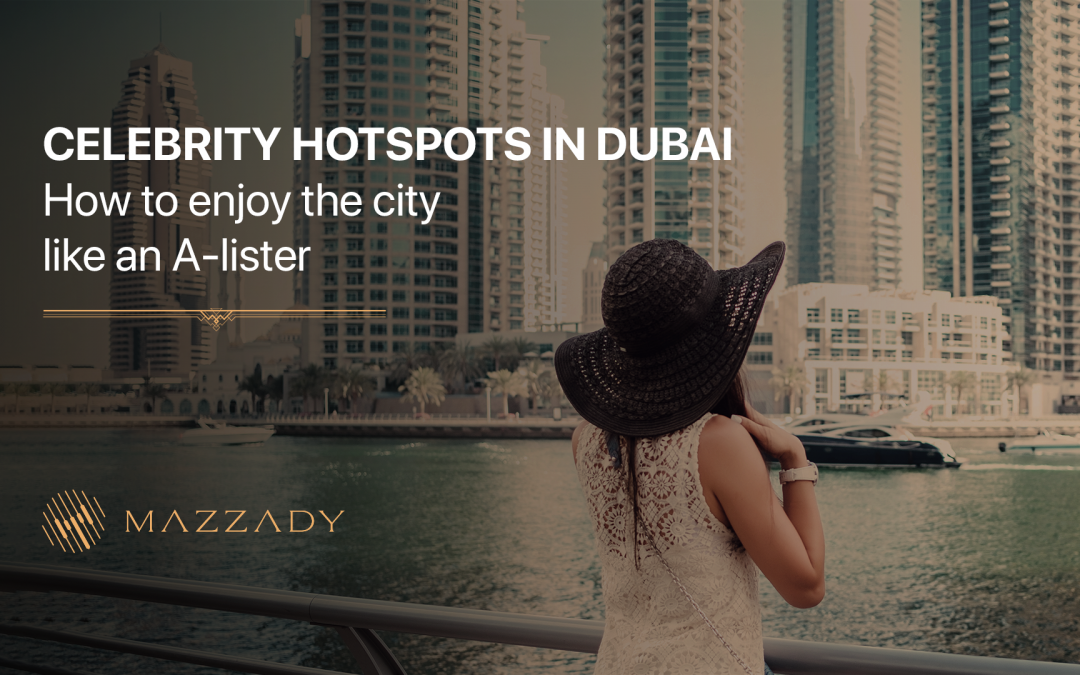 From tennis superstar Roger Federer to American sweetheart Selena Gomez, celebrities love Dubai which makes it one of the most desirable travel destinations for not only the rich and famous but also those who would like to meet them. If you want to spend a night in the same suite, Justin Bieber stayed or be treated like a queen in a favorite SPA of J.Lo don't miss out the ultimate list of celebrity hotspots in Dubai. Hotels and resorts. First in our list...
read more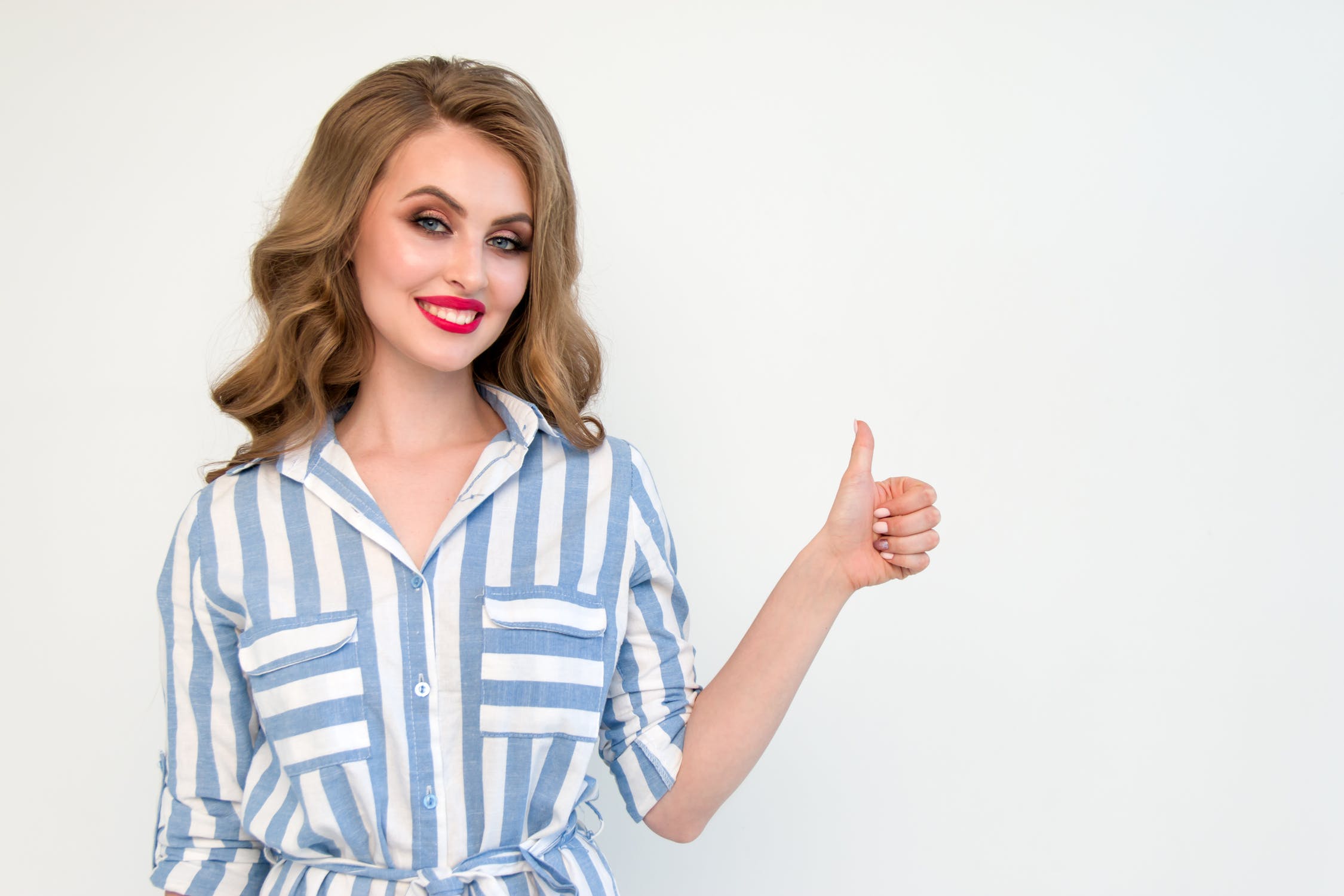 Mother's Day is just around the corner and we know the mothers in your life deserve something luxurious this year!
But did you know that "luxurious" doesn't need to be "expensive" anymore? With Mazzady, you can pick the perfect Mother's Day gift for a discounted price!
Mazzady is a premium online auction marketplace for high-value products and experiences. But not only that, you can also directly buy your dream products from us at previously negotiated prices. From electronics, gift cards, home items, jewelry, beauty, apparel, holiday vacation stays and more, we have got you covered!
To help you select the perfect Mother's Day gift, we have compiled a list of our top recommended products and experiences, all at discounted prices. Take a look and pick your favorite:
Apple Airpods Pro
Beats by Dr. Dre Solo Pink Headphones
Michael Kors Watch
Dior Perfume
Givenchy Perfume
Xiaomi Bundle
Watch & Perfume Bundle
Marina Dhow Cruise Mother's Day Deal
Bateaux Dubai