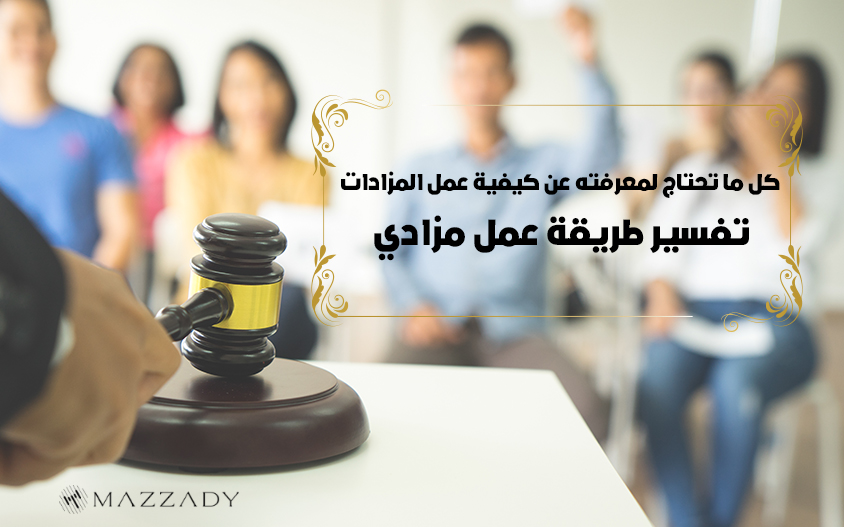 هل أنت مستعد للانضمام لإحدى مزاداتنا, لكنك غير متأكد من كيفية عمل مزادي؟ إنه أمر بسيط، دعنا نوضح لك كيفية عمل مزادي ثم سنوضح لك خطوة بخطوة كيف يمكنك الانضمام إلى مزاداتنا لفرصة الفوز بمنتجاتك المفضلة بخصم يصل إلى 90٪ من سعرهم! هنالك مرحلتان لكل مزاد. المرحلة الاولى: مرحلة المشاركة  بكل بساطة, هذه هي مرحلة المشاركة في المزاد. خلال هذه المرحلة ، يجب على المستخدم المهتم بالانضمام إلى مزاد معين "المشاركة" في المزاد قبل بدء المزاد. وطريقة المشاركة في المزاد هي من خلال استخدام "الجيمز"؛ جيمز مزادي...
read more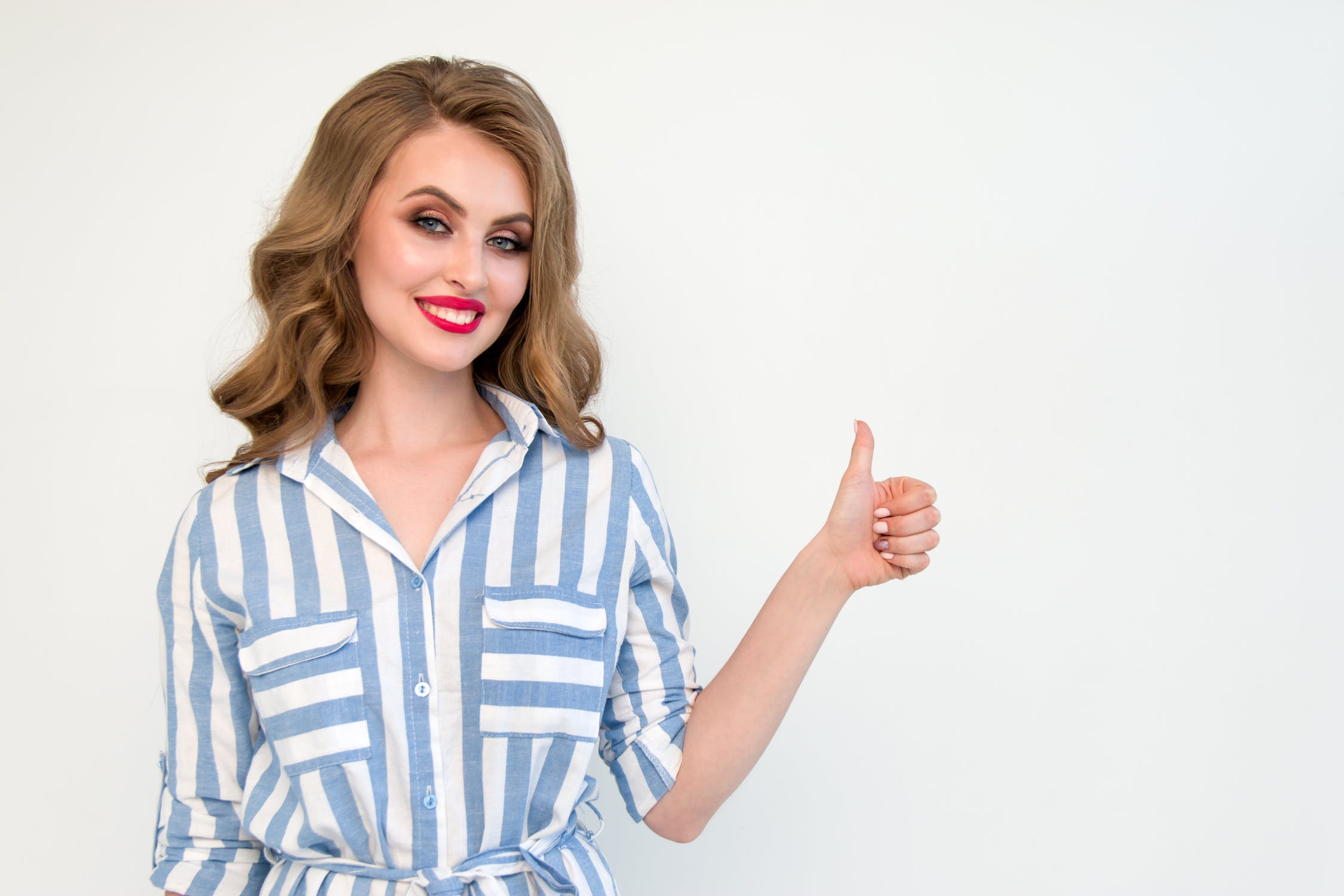 Mother's Day is just around the corner and we know the mothers in your life deserve something luxurious this year!
But did you know that "luxurious" doesn't need to be "expensive" anymore? With Mazzady, you can pick the perfect Mother's Day gift for a discounted price!
Mazzady is a premium online auction marketplace for high-value products and experiences. But not only that, you can also directly buy your dream products from us at previously negotiated prices. From electronics, gift cards, home items, jewelry, beauty, apparel, holiday vacation stays and more, we have got you covered!
To help you select the perfect Mother's Day gift, we have compiled a list of our top recommended products and experiences, all at discounted prices. Take a look and pick your favorite:
Apple Airpods Pro
Beats by Dr. Dre Solo Pink Headphones
Michael Kors Watch
Dior Perfume
Givenchy Perfume
Xiaomi Bundle
Watch & Perfume Bundle
Marina Dhow Cruise Mother's Day Deal
Bateaux Dubai