The Magical Key to Winning Almost Every Mazzady Competition
2020 is an exciting year for all of us and not only because the COVID-19 situation. There are more than 2 months until the New Year comes and Mazzady can help you make every moment count.
Several very attractive competitions are coming soon and that marvelous products can be yours for a very small fraction of their retail price. But not only the price matters, right? The thrill is also important and we can promise you lots of it. Tons of fun, too.
How can you win a Mazzady competition?
There are a few simple steps:
Step 1: Download the iOS app, the Android app or visit www.mazzady.com and sign up (create and verify an account).
Step 2: Get a gems pack (the smallest one will work as a start) and pick your dream product (or products).
Step 3: Boost at least once to join the selected competition. You can boost more than once and win bonus gems which will help you to win the competition later. When the competition receives the needed support (certain number of boosts), the competition goes LIVE.
Now, when the competition is LIVE (and you succeeded to join), is the time to compete and have fun. You can bid manually or use the auto-bid option. If you win the competition, you get the desired product, for a very small fraction of its retail price.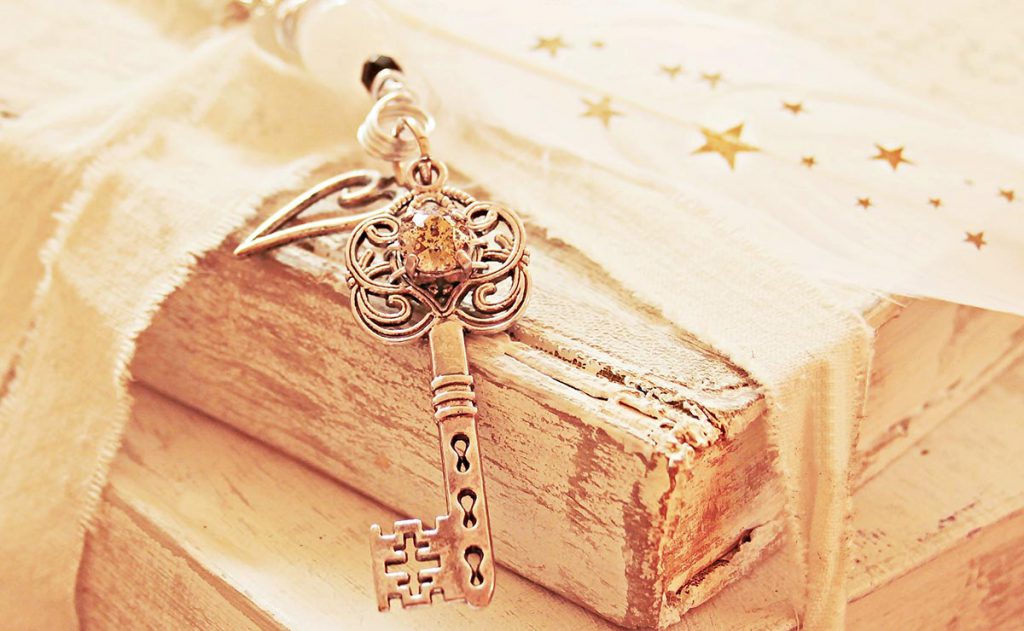 Where is the Magical Key?
Actually, there are several magical keys (or Easter eggs, if you prefer). Now we are talking about the upcoming "2000 GEMS pack" competition. What is the idea here:
Fact 1: There is a competition to get a huge gems pack – 2000 GEMS, a $500 value.
Fact 2: This competition goes LIVE on 22 October, this Thursday.
Fact 3: You can join with a single boost of 30 GEMS. If you miss that single boost, you miss the entire opportunity to win whatever competition you want later.
Fact 4: Each boost gives you additional 40 advantage GEMS.
Fact 5: If you win this pack on Thursday, this means that you will get $500 (2000 AED) worth of GEMS for a very-very small fraction of this amount.
Fact 6: Having the power of 2000 GEMS on your fingertips, you can win whichever competition you want – the iPhone 11 Pro, the Samsung Smart TV, the Samsung Galaxy Note 20 or any other of the current or upcoming competitions.
Fact 7: iPhone 12 Pro Max and PSP5 are coming on Mazzady and you will need these 2000 GEMS for sure.
It is time to check the 2000 GEMS and how can you get them:
GEMS Pack Alexandrite (2000 GEMS)
The pack will be credited to the winner's account and may be used to participate in any active or future auction for boosting and bidding.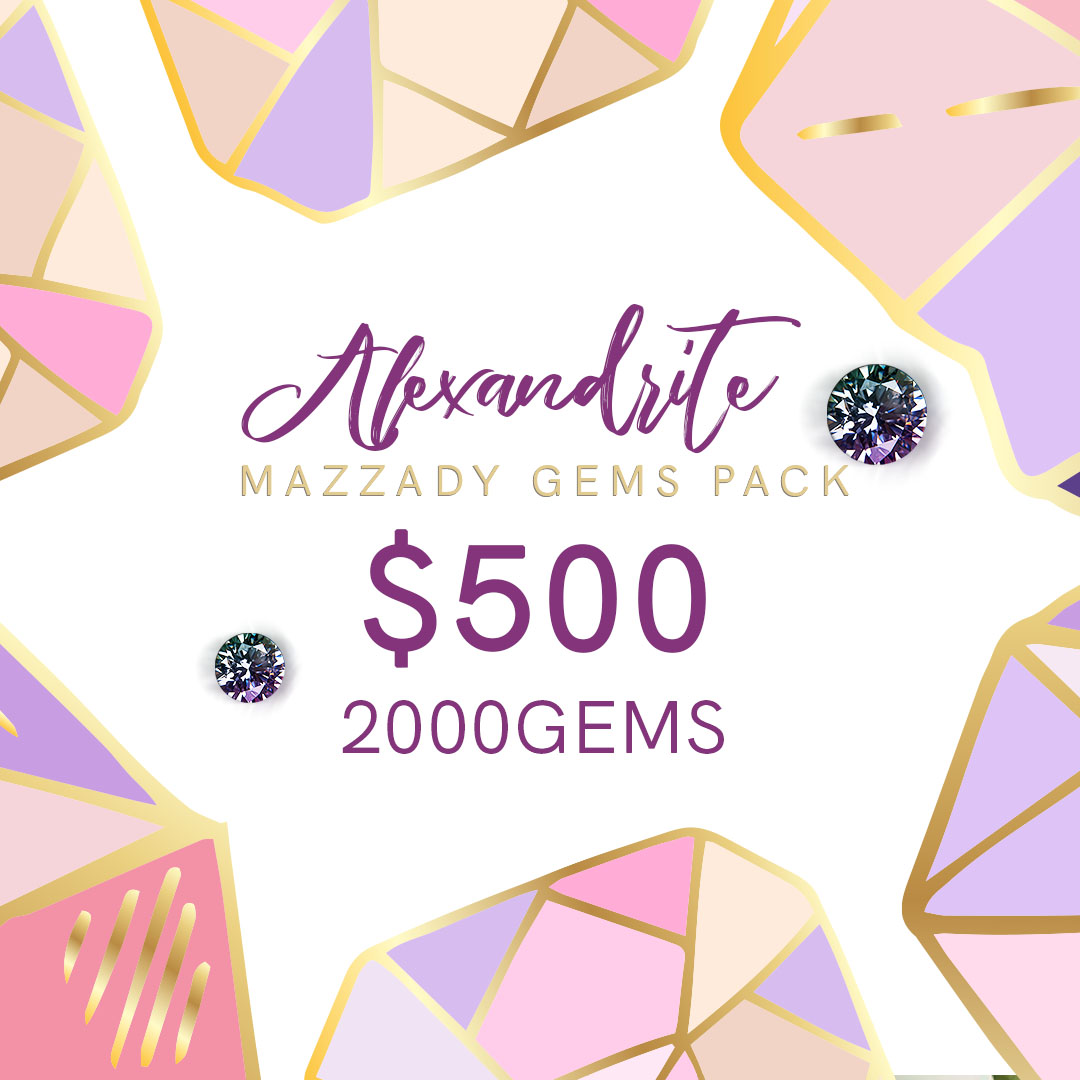 Alexandrite Pack (2000 Gems)
Goes LIVE: 22 October 2020
For the first time we introduce an auction on our 3rd biggest Gems pack ($500 Pack). Having this pack means that any other auction should be a piece of cake for you.
Here are some of the dream products you can get with the 2000 GEMS pack: